Incorporated Dec 2008, after 15+ years of successful running numerous projects for clients belonging to Domestic and International domain, the founders of the group decided to cater to the variable Data and Data Conversion needs around the globe.

We provide exclusive values to our clients business with our extensive aptitude in BPO services and turn their business challenges into business values. We are proud of our reputation where we offer a friendly and flexible approach, which ensures long-term partnership with clients.

Measures For Data security and confidentiality @ VM Links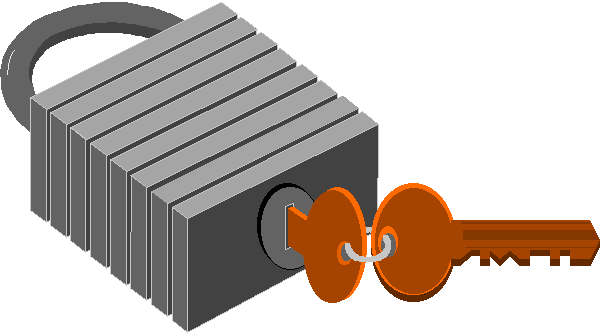 VM Links protects confidentiality of the information obtained from its clients. We are very sensitive to the issues of data security and client confidentiality, regardless of the actual data contents. To ensure complete security we have implemented robust and comprehensive security measures, hence avoiding any unauthorized access to data.
There are in-built precautions in the process chain which keeps a watch on the information technology infrastructure so as to ensure regulated and optimum data access. Our team is trained on the issues surrounding and the requirements governing the client confidentiality concerns from the various parts of the world.
At VM Links, we ensure security of our clients assets placed in our hands. We take our responsibility to protect these assets very seriously. Our facilities are protected by rigorous physical and data security measures. We have implemented systems to make us one of the safest companies and are seeking the relevant international certifications.
In order to adhere to strict security standards we have the following internal policies in place.
Surveillance cameras
Monitoring of employees/background checks
Personal PCs/storage devices forbidden
Security audits
Round-the-clock physical security at premises
Access control systems
Restricted entry to delivery area
Non-disclosure agreements with employees
Educating employees on security compliances
Quality Control methods and Ideology @ VM Links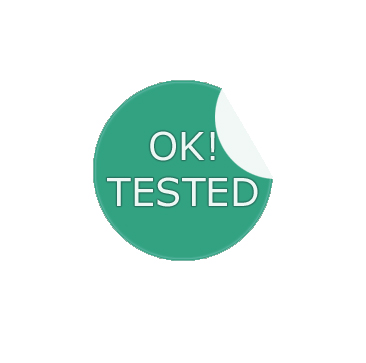 In our quest to conquer quality standards, we are driven by the best quality management and improvement methodologies. We aim to consistently improve quality in internal processes followed within our organization, and also in external processes managed on behalf of our clients.
We assure 100% quality compliance to our client's norms, by following a well-defined multi-tier quality analysis process. We constantly try to analyze and improve our quality process from time to time to get our process in line with the suggestions and requirements of our esteemed clients.
Our team members undergo rigorous training and are mentored to maintain highest quality standards by adopting best practices, established models and methodologies and an uncompromising approach towards delivery excellence. We stress on a continuous monitoring mechanism for the clients, through online monitoring tools and periodic two-way communication, to generate confidence on the quality of the work performed. Our dedicated, sequential, process driven approach ensures highest level of transparency and best of class services