A fast growing organization in the Legal Process Outsourcing sphere, VM Links pledges to provide clients with efficient, economical and effective legal support services in today's competitive and dynamic business environment. Our LPO expertise has been successfully utilized by research firms, corporate bodies, law firms, and clients from various fields.
At VM Links, we are diligent in meeting our clients objectives with help of a highly qualifies and experienced cross-functional team of legal professionals, practitioners and scholars. Quality service, easy accessibility and economical costs, along with a high degree of client confidentiality makes VM Links one of the most promising LPO firms in the market.
Corporate Legal Services:
| | |
| --- | --- |
| Commercial document/agreement drafting, review and renewal | Document abstraction services |
| | Maintenance of contract database |
| | |
Intellectual Property Rights:
Patent drafting & prior art searching
Technical research
Patent applications
Patent review
IP due diligence support services
Litigation & Legal Analytics:
| | |
| --- | --- |
| | Gathering and summarizing of legal information |
| Review of official documents | |
| | Legal & business research specific to client database |
| | |
| | |
| | |
Legal Animation & other value added services:
Legal animation
Business intelligence services
Case management software
Business research analysis
Legal transcription
E-discovery
The LPO Advantage @ VM Links:
Our lawyers and litigators are a dedicated team of professionals in the truest sense of the word. Once we have your deadlines in our hands, we strive towards meeting the deadlines. Our people work round-the-clock, putting in hours and hours of hard work to meet your every need.
Reasons to choose VM Links
| | |
| --- | --- |
| Experienced legal professionals | |
| Excellent communication skills | |
| Professionals skilled in IT | |
| Exposure to foreign laws and languages | Well-equipped communication setup |
Data security and confidentiality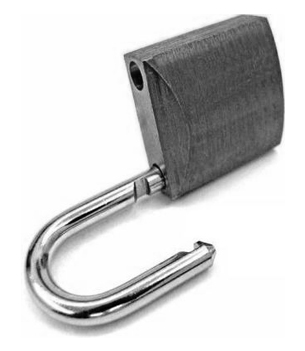 VM Links protects confidentiality of the information obtained from its clients. We are very sensitive to the issues of data security and client confidentiality, regardless of the actual data contents. To ensure complete security we have implemented robust and comprehensive security measures, hence avoiding any unauthorized access to data.
There are in-built precautions in the process chain which keeps a watch on the information technology infrastructure so as to ensure regulated and optimum data access. Our team is trained on the issues surrounding and the requirements governing the client confidentiality concerns from the various parts of the world.
At VM Links, we ensure security of our clients assets placed in our hands. We take our responsibility to protect these assets very seriously. Our facilities are protected by rigorous physical and data security measures. We have implemented systems to make us one of the safest companies and are seeking the relevant international certifications.
In order to adhere to strict security standards we have the following internal policies in place.
| | |
| --- | --- |
| | |
| Monitoring of employees/background checks | Restricted entry to delivery area |
| Personal PCs/storage devices forbidden | Non-disclosure agreements with employees |
| | Educating employees on security compliances |
| Round-the-clock physical security at premises | |
Quality Control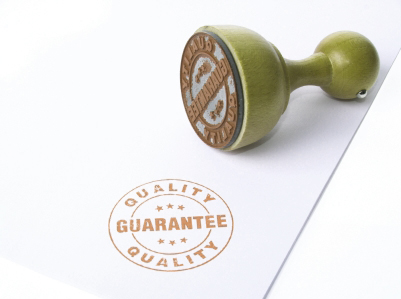 In our quest to conquer quality standards, we are driven by the best quality management and improvement methodologies. We aim to consistently improve quality in internal processes followed within our organization, and also in external processes managed on behalf of our clients.
We assure 100% quality compliance to our client's norms, by following a well-defined multi-tier quality analysis process. We constantly try to analyze and improve our quality process from time to time to get our process in line with the suggestions and requirements of our esteemed clients. Our team members undergo rigorous training and are mentored to maintain highest quality standards by adopting best practices, established models and methodologies and an uncompromising approach towards delivery excellence. We stress on a continuous monitoring mechanism for the clients, through online monitoring tools and periodic two-way communication, to generate confidence on the quality of the work performed. Our dedicated, sequential, process driven approach ensures highest level of transparency and best of class services.
Business Continuity and Disaster Recovery
In case of any emergency we follow set practices to retrieve information and provide continuous services. Some of the practices we follow are listed below:
Data back-ups at remote locations
Risk assessment and restoration processes
Fire, link and power drills
Just-in-time manpower arrangements
Alternate site management, etc
We look forward for your RFQs and subsequent orders; please contact us for sample processing of your document.